Professional BOBA Tea One-Stop Shop
We used mostly Taiwan Origin Tea new Natural ingredient that provide a better and healthier products for all of our customers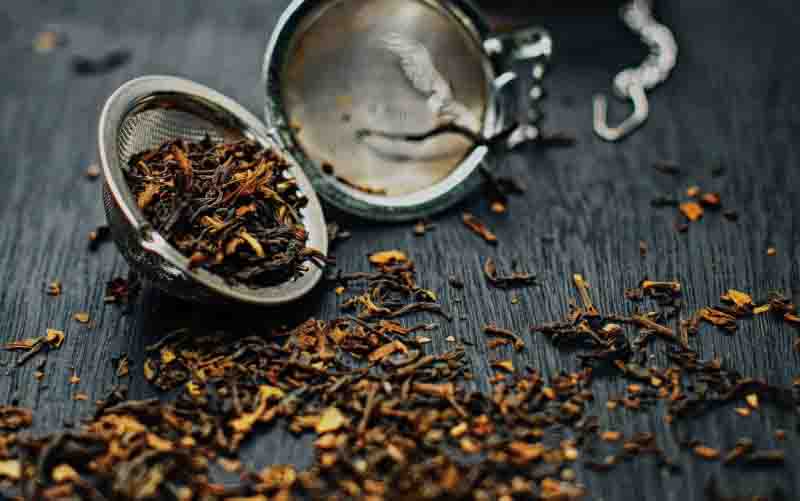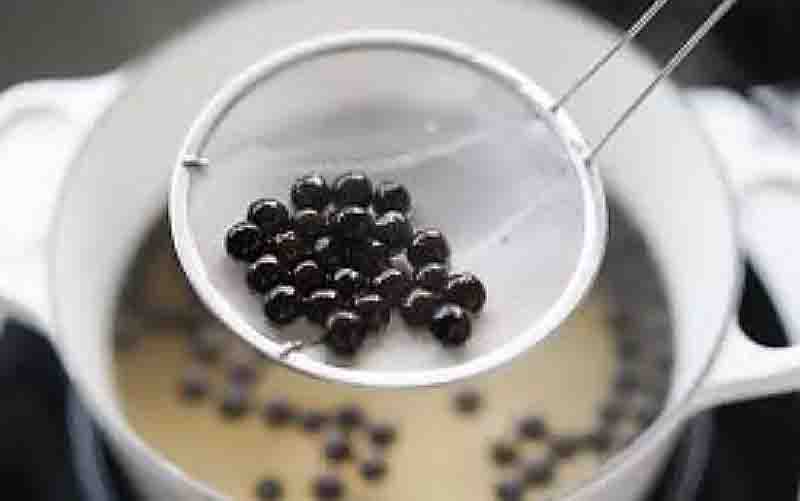 We only uses the best ingredient, with traditional and natural way to make its texture the best flavors 
We use at least 25% of real fruit on most of our syrup and concentrate to provide better and nature flavors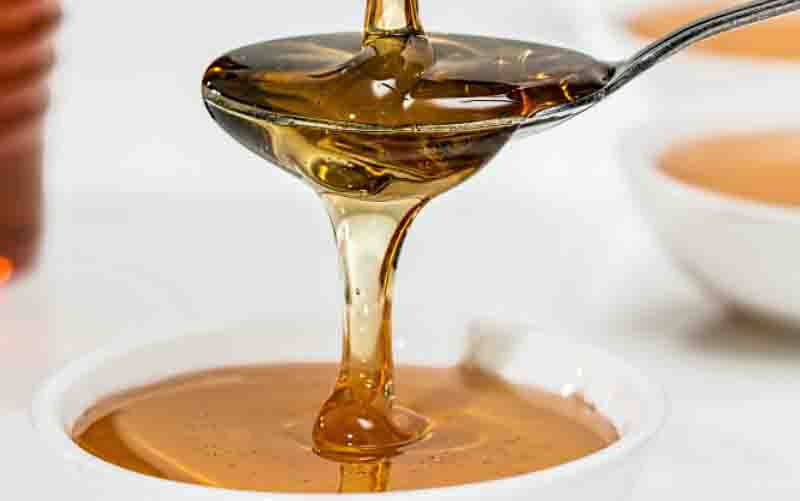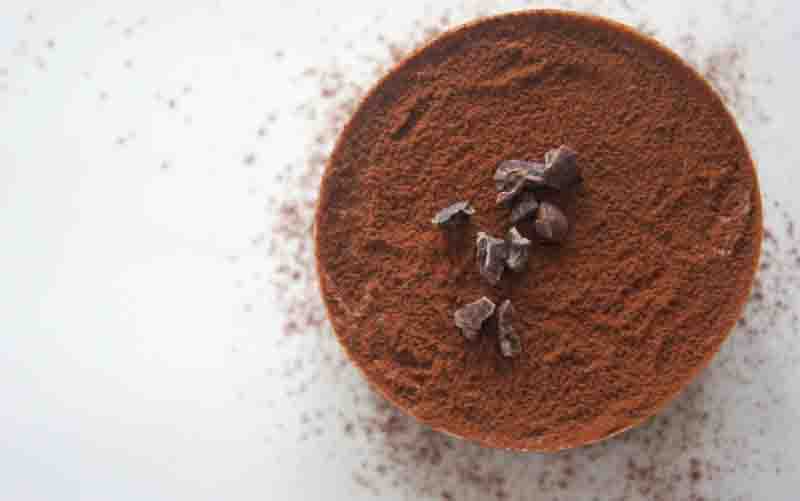 The Flavor powder we use all natural ingredient for each of our unique flavors.
Our line of Popping boba has more than 15 flavors, each of the flavors has natural taste and the chewy skin that make your ice cream or desert more fun and flavorful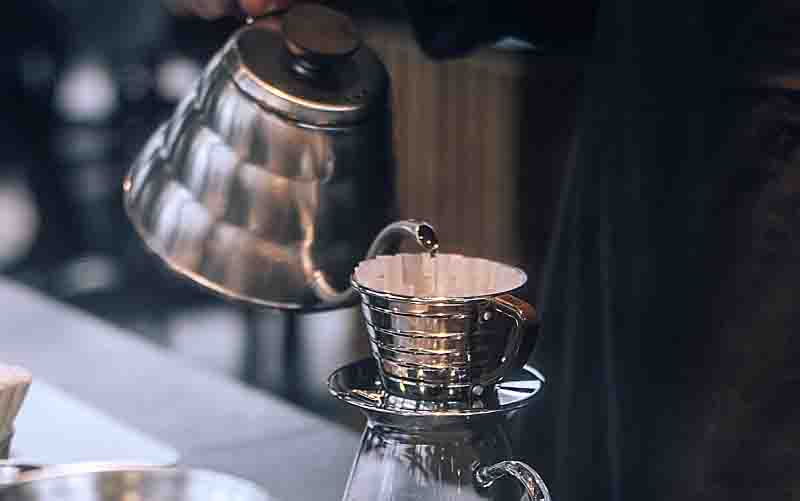 The machine and equipment are specially design for simply your work with its durability of user life
The flavor Jelly is more natural flavors and the texture of Jelly is chewy and colorful.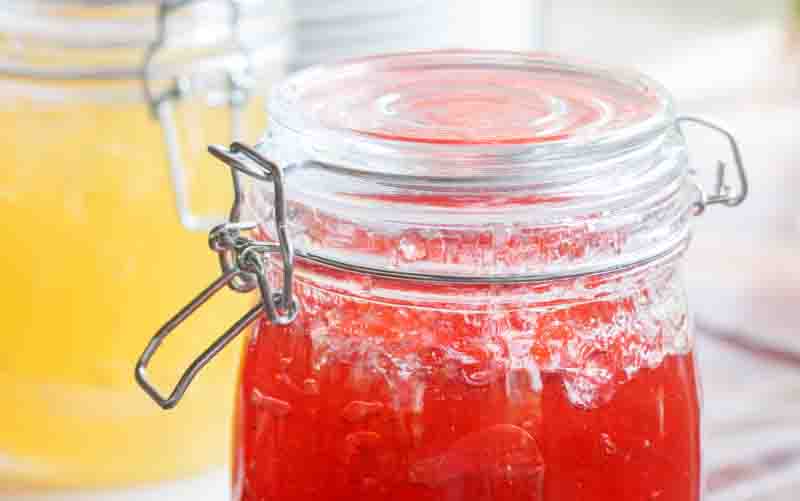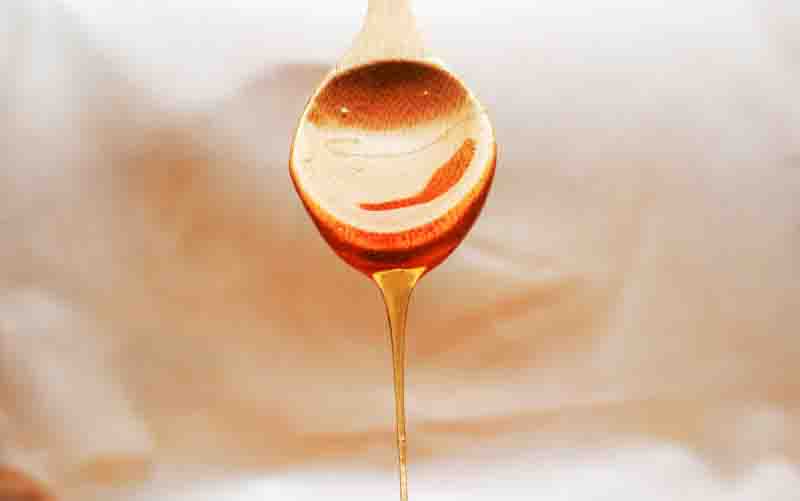 our special line of coffee syrup are design with big brand and it's flavors are perfect for making any coffee drinks
The cooked beans are ready to eat for best flavor and taste in cans, so does the flavors butter for the thick bread.